FX.co ★ What do billionaires save on?
What do billionaires save on?
Elon Musk
The head of Tesla and SpaceX is the richest man in the world. As of early April, his capital was estimated at almost $ 219 billion. However, Elon Musk leads a rather ascetic lifestyle by the standards of billionaires, preferring not to spend millions of dollars on personal consumption. Last spring, the businessman admitted that he did not even have his own home and he often stays overnight with his friends. The only attribute of the super-rich that the "techno-king" allows himself is a private jet. But this is rather a forced luxury in order to save his own time.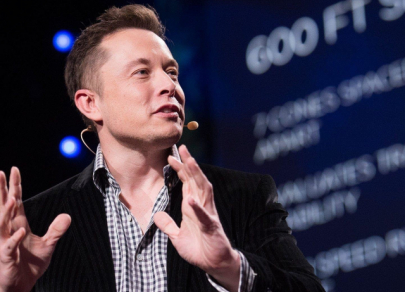 Jack Ma
Once the founder of the Internet giant Alibaba Group Holding was the richest man in China. But this year, he took only ninth place in the rankings, as he fell out of favor with the Chinese authorities and lost more than a third of his fortune in a year. According to the latest estimates, the capital of Jack Ma is about $23 billion. However, the deterioration of the financial situation does not affect the standard of living of this tycoon, because he has not received a salary for a long time and does not make any expensive purchases. Jack Ma has repeatedly admitted in interviews that he does not even own luxury watches, not to mention other luxury items.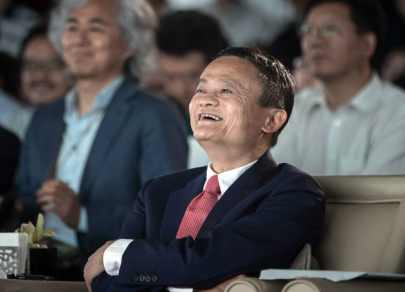 Sergey Brin
An American entrepreneur of Russian origin, Sergey Brin, was at the origins of the creation of Google. Although he long ago left the presidency of Alphabet, the parent company of the well-known search engine, he is still one of its largest shareholders. To date, the capital of Sergey Brin is estimated at almost $93 billion. However, even such a large amount on the account does not allow a businessman to live high on the hog. He is accustomed to literally counting every cent, so he goes shopping at low-price warehouse stores like Costco and cooks his own food, and does not go to restaurants.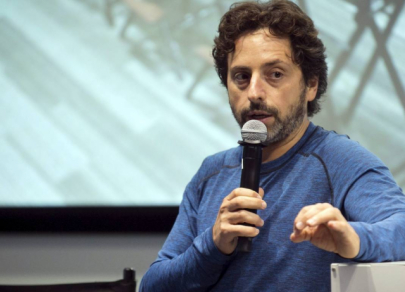 Mark Zuckerberg
The co-founder of the social network Facebook, whose fortune is estimated at just over $ 71 billion, has also been spotted by journalists more than once in places «for mere mortals». Mark Zuckerberg and his wife Priscilla Chan do not hesitate to shop at stores like Costco, as well as lunch at McDonald's fast food restaurants. It should be noted that the spouses themselves lead a modest lifestyle and raise children in the same spirit. Mark Zuckerberg taught his heirs to work from an early age, both daughters have household chores.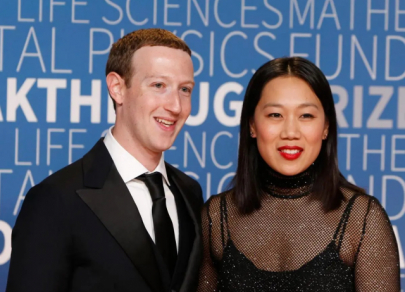 Michael Bloomberg
Who would have thought that such a successful businessman as Michael Bloomberg would be on the list of the most economical billionaires, but it really is. The fact that the former mayor of New York is a very thrifty person was confirmed in an interview by his press secretary. According to Stu Loeser, Michael Bloomberg wears 2 pairs of shoes at work. When one of them wears out, he takes it in for repair. In addition, the media mogul, whose capital was estimated at $82 billion at the beginning of 2022, saves on coffee and other office pleasures. He always buys the tiniest cup of drink.