FX.co ★ Wealthiest athletes in world
Wealthiest athletes in world
Tiger Woods $1.72 bil
46-year-old Tiger Woods has won the Major Golf Championships 15 times. He also made his return to the Old Course, where he has won twice. However, he earned 90% of his astronomic fortune thanks to commercial projects. It is endorsements with brands such as Rolex, Nike, etc. have brought in a vast amount of his wealth. He also owns several golf-related companies and a restaurant. For 10 years, Tiger topped the ranking of the highest-paid athletes in the world. At the peak of his career, his annual income exceeded $100 million.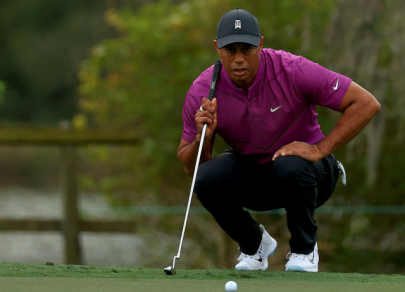 Cristiano Ronaldo $1.24 bil
The world's all-time goal-scoring leader has nearly 700 million followers across social media platforms, enabling him to command sky-high rates from sponsors like Nike, Herbalife, and Clear shampoo. On top of that, he invests in the Tatel restaurant chain and the digital service for football fans - ZujuGP. Ronaldo still receives premium wages, playing for Manchester United. He became the first professional football player ever to gain billionaire status in 2020 when he was still a member of the Italian Juventus.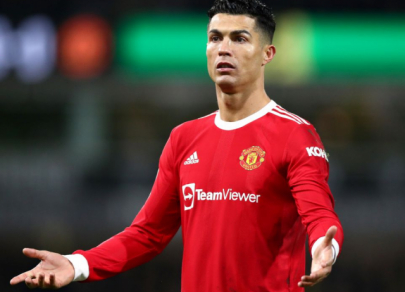 LeBron James $1.16 bil
The 37-year-old Los Angeles Lakers forward has joined the billionaires club quite recently. In early June, Forbes reported that his fortune exceeded $1 billion. Thus, James became the first billionaire basketball player in history. The athlete has a lifetime contract with Nike. He also actively advertises a large cryptocurrency exchange - Crypto.com. He has recently acquired a stake in the fitness startup - Tonal.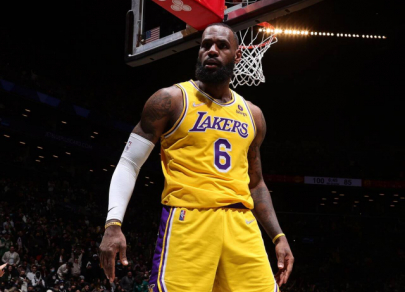 Lionel Messi $1.15 bil
Like Cristiano Ronaldo, the Argentine striker became the second footballer in history to cross the $1 billion mark. In 2020, Messi played for Barcelona. He left Barcelona last year in a sensational free-transfer move to join PSG. After the transfer, the athlete's salary decreased significantly. Nevertheless, this year, Messi claimed the top spot in Forbes' annual ranking of the world's highest-paid athletes. He receives most of his income from advertising. The footballer has many lucrative endorsements with top companies like Adidas, PepsiCo, and many other brands.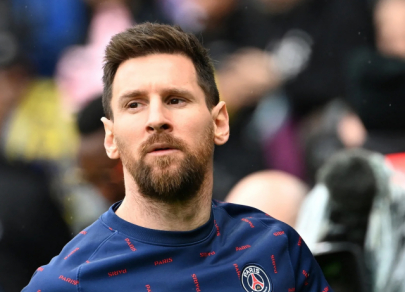 Roger Federer $1.09 bil
After Wimbledon 2021, the Swiss tennis player took a break and did not take part in any tournament. However, he earned more money off the field - $90 million thanks to commercial projects. This is the largest income among all athletes in the world. The 20-time Grand Slam champion is an ambassador for Rolex and Uniqlo. He also invests in a young shoe company - On. Federer became the first billionaire in tennis in 2020.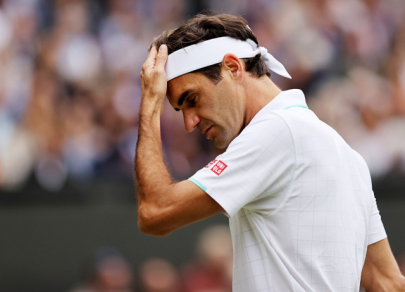 Floyd Mayweather $1.08 bil
In 2017, Mayweather produced the biggest single payday in the history of sports. He netted $275 million from his prize fight with Conor McGregor. For comparison, this sum is more than Ronaldo and Messi earned for the whole year. Mayweather said that this prize money made him a billionaire. Nowadays, the 45-year-old athlete holds exhibition fights and participates in various commercial projects. He recently expressed his intention to become the owner of an NBA club.