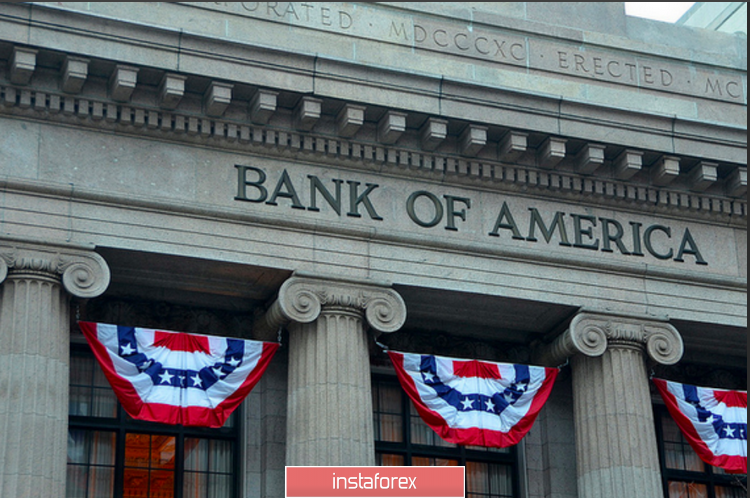 According to Ethan Harris, global economist at Bank of America, the COVID-19 outbreak seems to have raised the odds of a global recession.
The bank gave a gloomy outlook for global growth and expects it to slow to 2.8%, its worst performance since the financial crisis in 2009. If the global economy drops to 2%, it can sink into recession.
In his interview with MarketWatch, Harris said that the spread of the coronavirus is reducing and China is likely to get back to work. According to his forecast, the Northern Italy scenario is likely to unfold in various parts of the world. However, the outbreak is not expected to turn into a global pandemic that would terminate economic activity in megacities across the world.
The world's regions, like Africa, which lack strong health-care systems, are the biggest concern.
Harris said he wasn't surprised with the weak stock market correction.
Harris expects many things to happen in the next few weeks. By then, it will be clear whether employees can get back to work in China.
According to Harris, the Fed has no reason to rush with a rate cut.
The US financial watchdog has plenty of time to decide whether lower interest rates will be necessary to boost economic growth. At the moment, Bank of America is not forecasting any rate cut.
According to Harris, the central bank will act decisively if economic growth plummets to 1%. In that case, the bank can ease the monetary policy if the situation gets worse. Similar events took place last year.
The US central bank is expected to avoid significant weakening of the economy. Moreover, there is no reason to worry about inflation which can prevent the bank from lowering interest rates.
Based on the technical analysis of Bank of America's stock, sell deals are preferable on higher time frames.