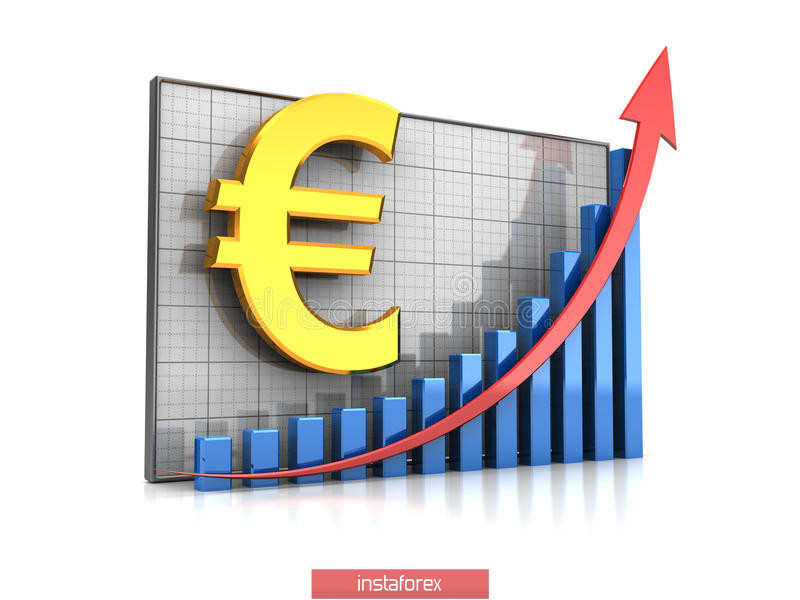 Hi dear traders! Let me present you the analysis of EUR/USD. EUR/USD climbed to the level above 1.11 amid the rumors about monetary easing by the Federal Reserve. How high can the euro climb and how to trade the most popular currency pair? Let's look at the chart.

On the one hand, we are aware of the powerful bullish momentum. As a result, EUR/USD exploded by a whopping 4,000 pips.
On the other hand, the level of 1.2500 is seen as a shelter for sellers. This level was last recorded in the Autumn.
My idea is to trade from the retracement following the uptrend, holding close to 50% of the momentum. The pair aims to test 1.12500 as shown on the chart above. The retracement could last for a few days until the Federal Reserve announces its decision on interest rates. Following the policy meeting, EUR/USD could go through the third wave of the uptrend aiming for our targets. For those who like Price Action D1, I recommend to wait for signal bars in the range from the retracement up to the momentum. The same happened to the USD/CAD pair recently.
Good luck in trading! Make sure you manage your risks!