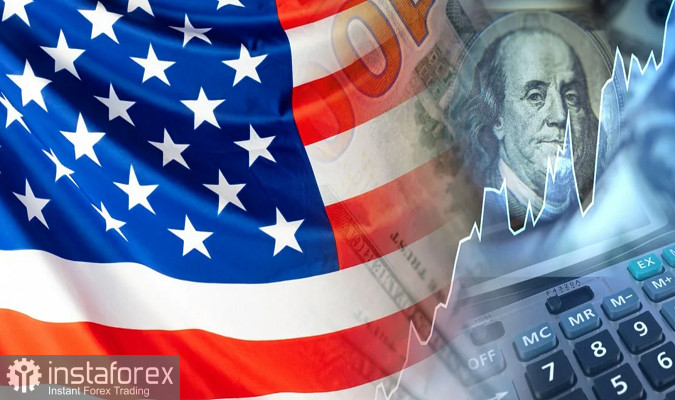 The US stock market saw gains on Wednesday as the latest economic data indicated strong recovery in the country. Traders also evaluated the developments on the omicron variant of the coronavirus.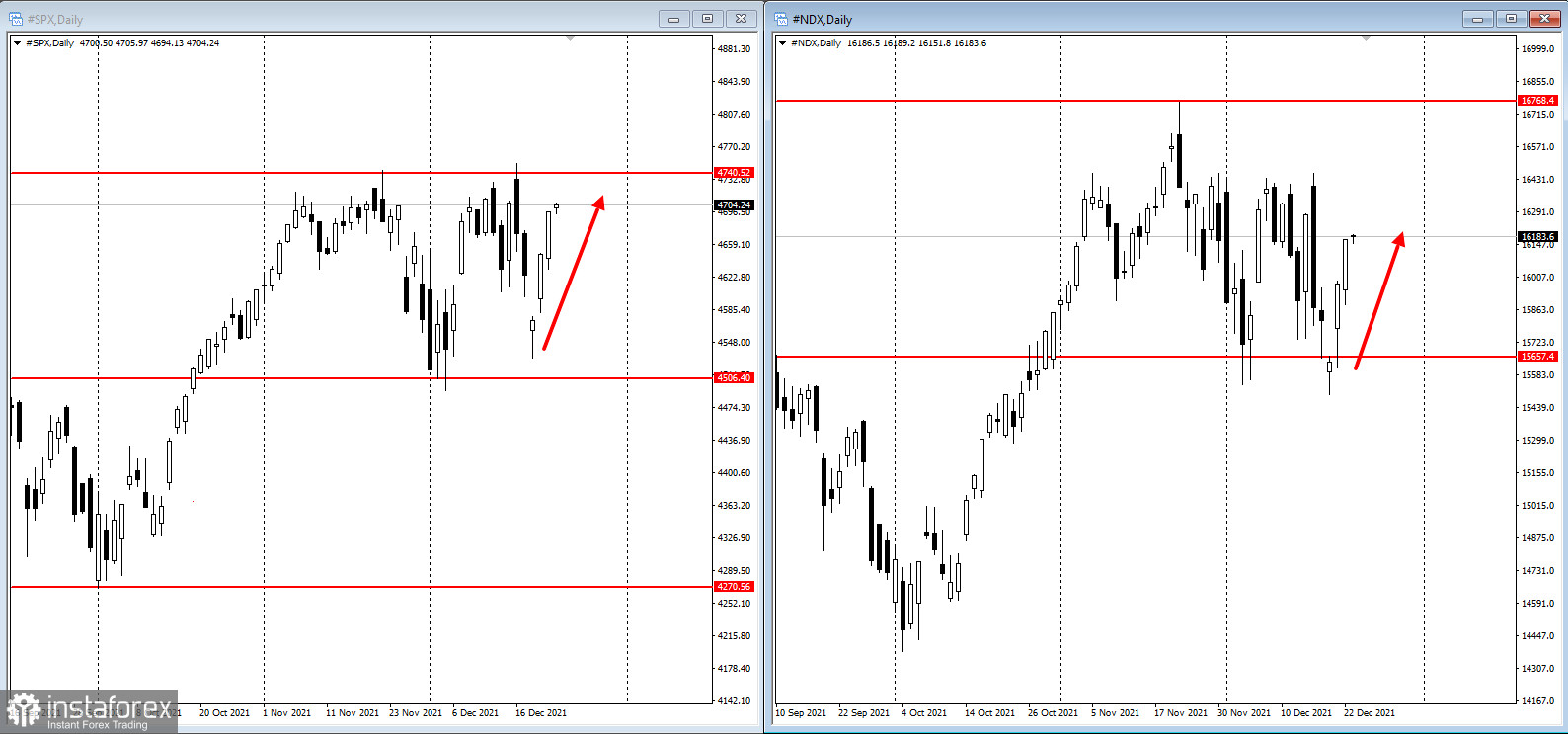 The benchmark S&P 500 rose for the second day, thanks to Pfizer reporting earnings after US regulators issued emergency authorization to use COVID-19 pills for people at high risk of serious complications. Tesla stocks also rallied when Elon Musk said he had sold enough shares to meet his target of reducing stake by 10%.
The US dollar, on the other hand, posted a decline, while bonds did not show significant price movement.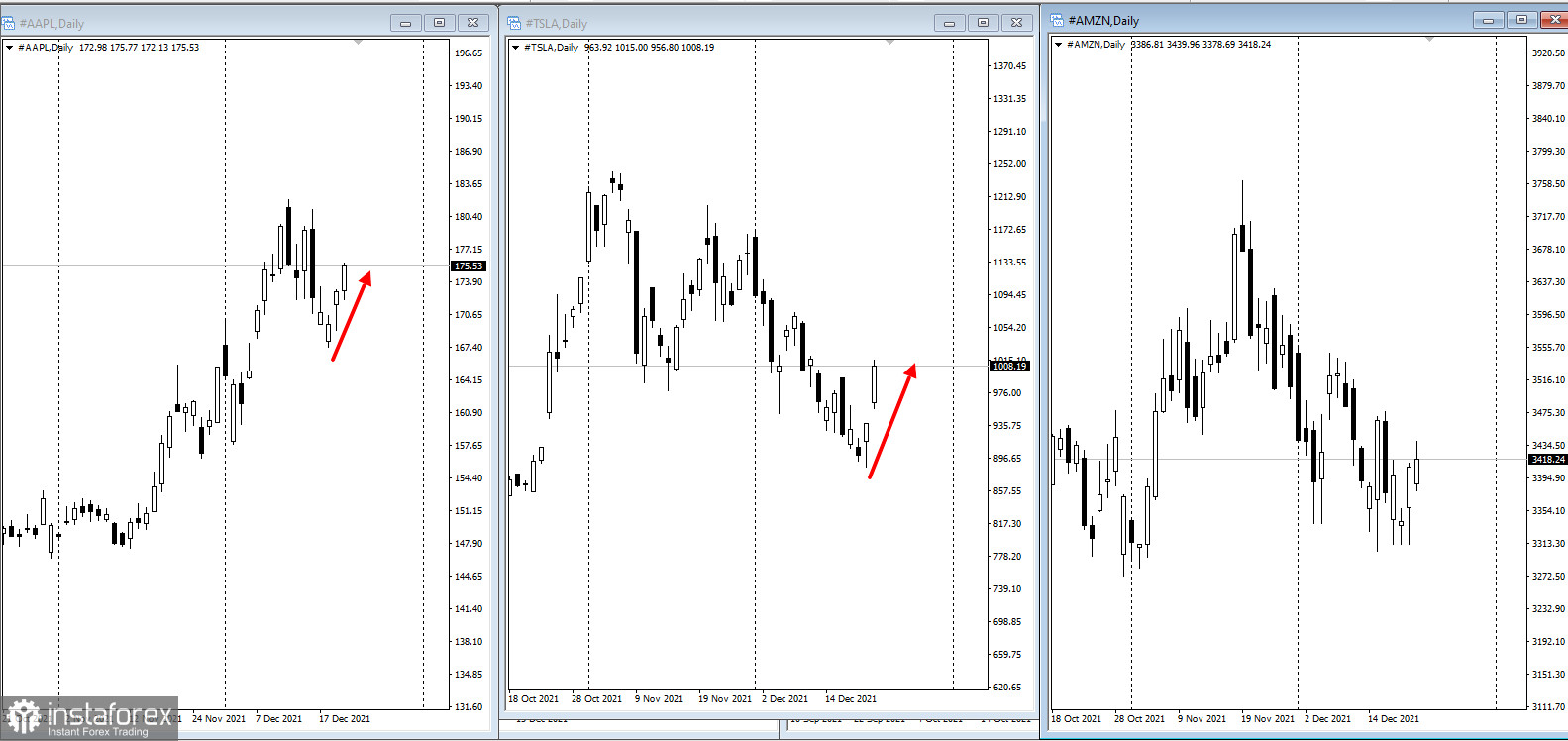 Talking about statistics, US home sales reportedly rose in November, while consumer confidence rose more-than-expected in December. The reason was improved employment and economic outlook, more specifically when studies from Scotland and South Africa suggested that omicron infections are less severe than delta-related cases.
"Many investors believe that omicron would only have a temporary impact on the economic activity and should not be a problem for the overall positive trend in equities," said Ipek Ozkardeskaya, senior analyst at Swissquote Group.
Other key events for this week are:
- speech of Bank of Japan chief Haruhiko Kuroda (Thursday);
- data on US consumer income, new home sales, durable goods, consumer sentiment and jobless claims (Thursday);
- closing of US markets (Friday)';
- early closing of European markets (Friday).