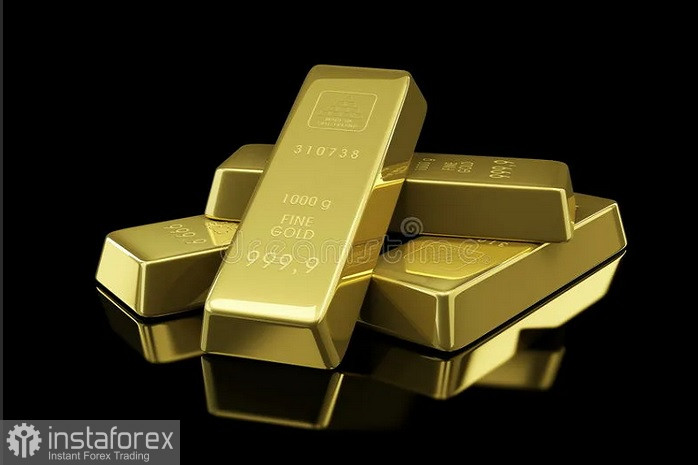 Gold prices are testing the level of $1800 per ounce again.
Analysts note that low trading volumes during the holidays can cause volatile movements in the market.
Economists have been paying close attention to home sales data because the index is seen as a promising barometer for the housing market. There is usually a delay of a month or two between the conclusion of the contract and the completed sale.
The price of gold rose after the pending home sales in the US decreased. According to the National Association of Realtors (NAR), this index fell by 2.25 in November, reporting to 122.4. The consensus forecast assumed an increase of 0.6%. The report says that home sales in progress were down 2.7% year-over-year.
The return of the yellow metal above the level of $ 1,800 an ounce occurred amid some weakness in the US dollar.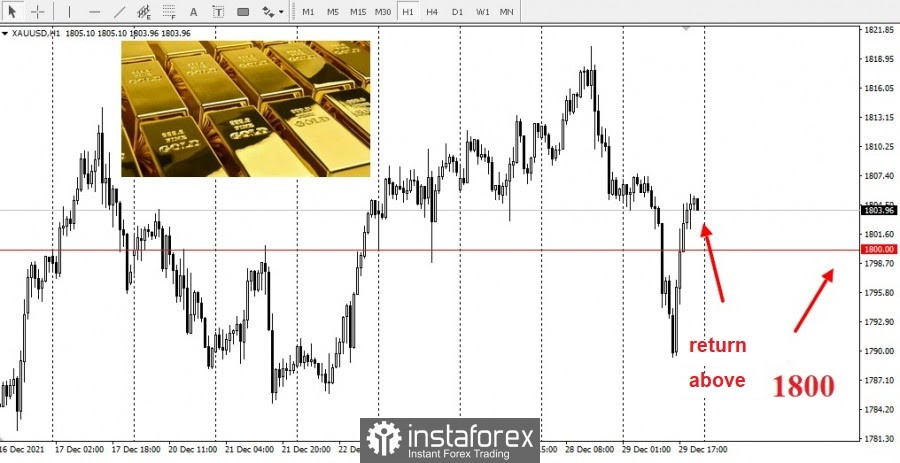 The decline in the US dollar index helped lift the two metals from their daily lows.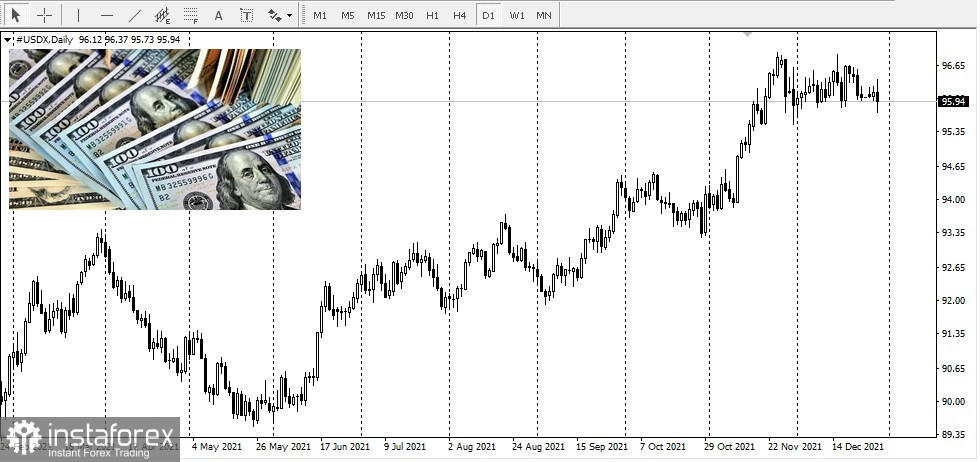 However, profit-taking by short-term futures traders, rising US Treasury yields, and lower crude oil prices on this day, are negative consequences for prices outweighing the positive ones.
Historically, gold, like the stock markets, tends to rise over time. However, large moves in the short term can trigger signals in any direction. It is worth noting that what appears to be a big move today is almost not reflected in the long-term chart over time.