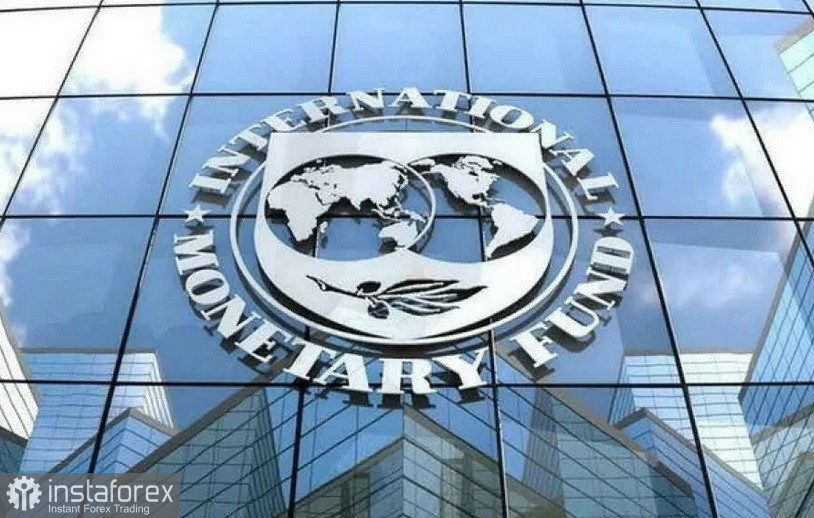 The International Monetary Fund reduced its global growth forecast for 2022 to 4.4%, with the largest downward revaluations recorded in the world's two largest economies – the United States and China.
According to the IMF report, the global economy entered 2022 not as positive as expected. Global growth is forecast to slow down to 3.8% in 2023, although this is 0.2 percentage points more than in the previous forecast.
Based on this year's talks in the US, GDP is expected to rise by 4%. This is 1.2 percentage points lower than previously estimated. The IMF has drawn attention to the Fed's aggressive monetary tightening, supply chain disruptions, and the repeal of the Build Back Better" fiscal package.
Due to more resilient inflation and growing pressure on wages, the Fed announced last December that it was time to accelerate the pullback of asset purchases and raise interest rates.
In view of this, the IMF said that tighter monetary policy conditions would have domestic and global consequences. Higher interest rates will make borrowing around the world expensive, and this will put a strain on public finances.
All attention is now on the Fed's monetary policy statement, followed by a press conference by central bank chairman Jerome Powell.
The report warns that the Fed will be forced to take a more hawkish position in the future due to inflationary pressures.
Inflation may be higher than expected. If circumstances change, a different policy will be required.
The growth forecast for China for 2022 is currently 4.8%. This is 0.8 percentage points lower than previous estimates as the IMF cites disruptions caused by the country's policies and financial stress among developers.
US stocks continued to fall on Tuesday, with the Dow Jones Industrial Average dropping by 1.7%: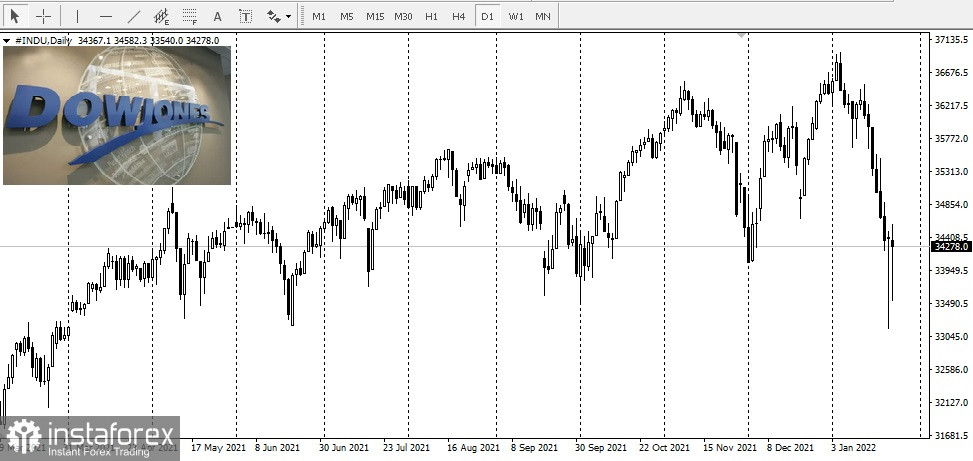 S&P 500 also fell by 2.3%: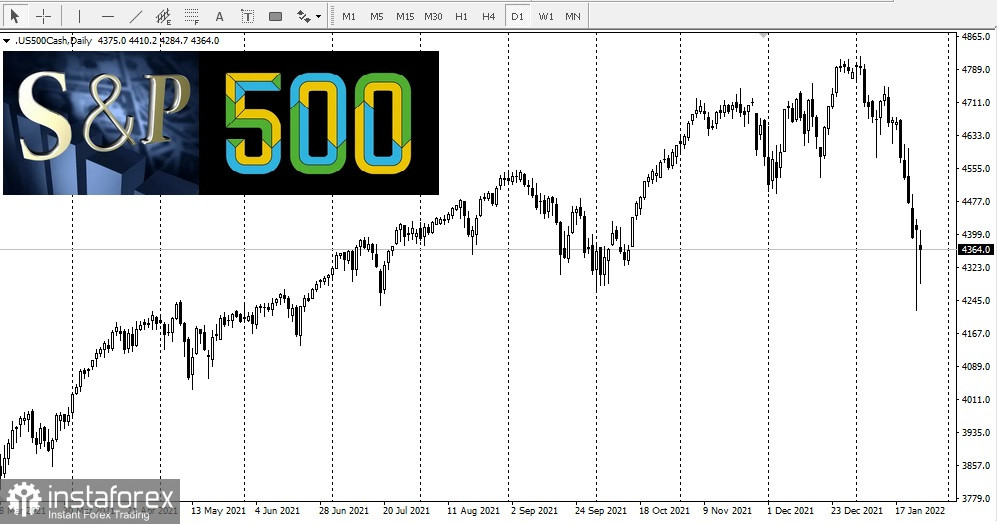 and the Nasdaq Composite by 2.8%: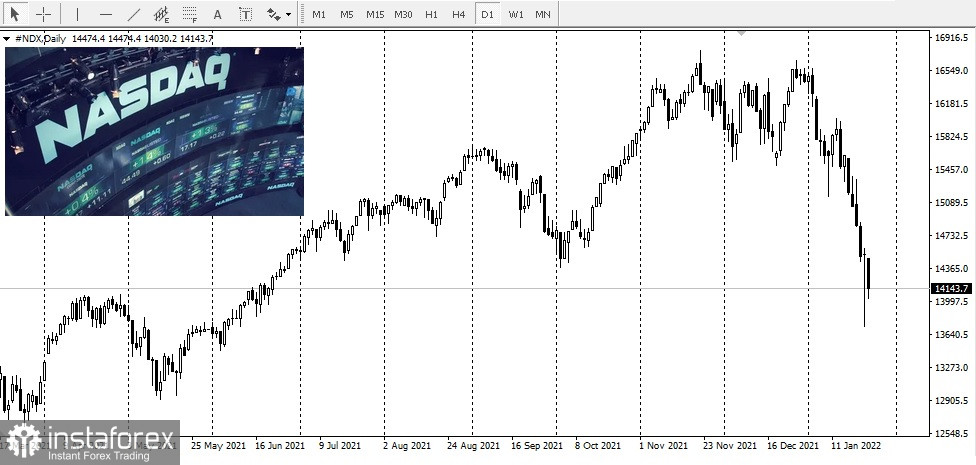 Meanwhile, gold prices took advantage of huge demand, rising above $1,850 an ounce: