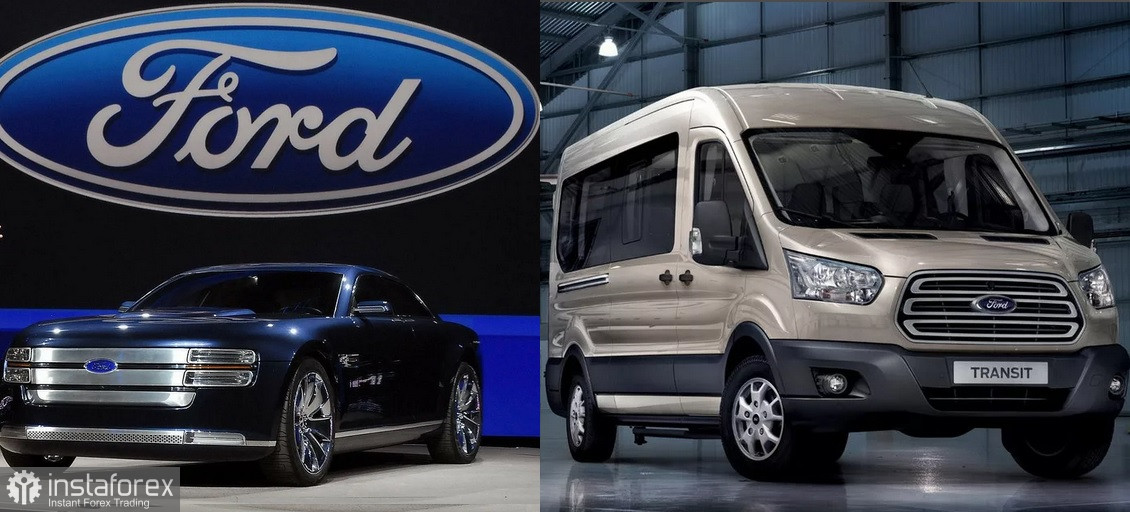 Ford's CEO, Jim Farley, plans to produce 600,000 units in 22 months.
Jim Farley notes the impressive early demand for the company's new electric vehicles – the E-Transit (van) and F-150 Lightning.
According to him, the company has already received over 10,000 orders from many different customers. There are over 1,000 orders from Walmart already. Accordingly, there is a very high demand.
Ford's E-Transit vans will arrive soon to customers, who will be able to cover about 126 miles on a full charge. The production of such vans is located in Kansas City, Missouri.
On Wednesday, Ford said it would launch an electric van program for Sonoma County. A group of 1,800 grape farmers in Northern California will add E-Transit vans, F-150 Lightning and Ford Pro technical services to their operations.
The program starts at Bevill Vineyard Management, Vino Farms in Healdsburg and Dutton Ranch, which together represent about 4,000 acres set aside for vineyards in the Russian River Valley, California.
Ford believes that the project is an integral part of showing how electric vehicles can have a positive impact on the agricultural industry in terms of productivity, sustainability and reduced cost of fleet ownership.
Outside wine customers, the demand for the company's first all-electric pickup truck (F-150 Lightning) was also strong.
According to Farley, the company has about 200,000 orders for the F-150 Lightning. In December, Ford stopped taking orders for the current model year as it works to increase production capacity.
In September 2021, the Detroit-based auto giant said it would partner with SK Innovation to invest $11.4 billion to build two mega-sites in Tennessee and Kentucky, where electric trucks and batteries will be produced.
Part of Ford's $7 billion investment is the largest manufacturing investment in the company's 118-year history.
Farley said he would like to reach an electric vehicle production capacity of 600,000 units over the next 22 months, hoping that figure will place them in second place in the electric power industry.