A group of major cryptocurrency companies, which already includes Coinbase, Circle, Anchorage Digital and Huobi Global, is forming a new coalition aimed at combating market manipulation. According to representatives, the coalition's interests lie in boosting user confidence in the growing digital asset industry.
A group of major cryptocurrency companies is forming a coalition to lobby the industry. The other founding members of the coalition are CrossTower, BitMex, GSR, Bitstamp, Elwood, CryptoCompare, Securrency, MV Index Solutions, Chamber of Digital Commerce, Global Digital Finance and CryptoUK.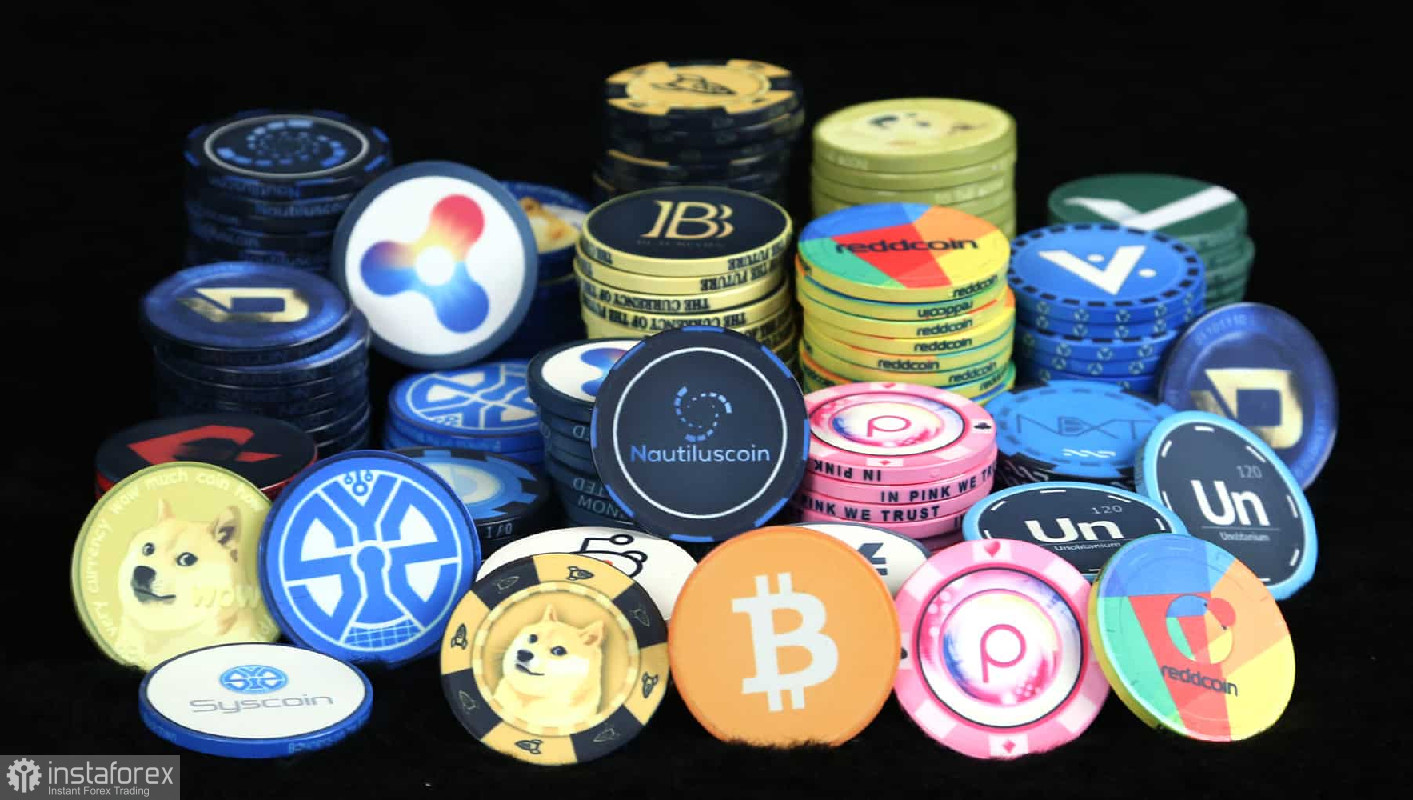 The Crypto Market Integrity Coalition, convened by risk monitoring software firm Solidus Labs, is urging digital currency firms to sign a "market integrity" pledge acknowledging potential fraud in the cryptocurrency trading space and the need for the industry protect investors.
"What it really means is recognizing that you want entities that are focused on a fair and orderly system, and that are desperately trying to prevent the abuse that can happen if you are not careful," Kathy Kraninger, Vice President of Regulatory Affairs at Solidus. Labs and former Director of the Bureau of Consumer Financial Protection, said.
A new alliance and then a Promise project emerged as regulators remained concerned that the new market was unsafe for investors, despite its growing popularity. The Securities and Exchange Commission cited the possibility of market manipulation as one of the main reasons several applications for bitcoin spot exchange traded funds were rejected.
On January 20, the US Securities and Exchange Commission vetoed a proposal to offer bitcoin spot exchange-traded funds (ETFs) from Fidelity's Wise Origin Bitcoin Trust.
Fidelity's Wise Origin Bitcoin Trust ETF listing proposal was first submitted by Cboe BZX Exchange Inc back in March last year.
According to the regulator, the proposal fails to meet standards designed to prevent fraud and manipulation, as well as to protect investors and the public interest.
The move is just the latest in a string of refusals by the market regulator to approve ETFs that track the underlying digital asset, with SkyBridge the previous refusal victim a week earlier.
Notably, the first bitcoin futures ETF was approved back in October, raising bitcoin volatility to an all-time high and giving rise to hopes by cryptocurrency companies that a bitcoin spot ETF would soon be possible.
However, the industry has stagnated, particularly after a series of thefts shook the crypto-industry.
Given the growing volume of funds generated illegally and subsequently laundered through tokens, in December, the Bank for International Settlements called for greater regulatory safeguards to prevent cryptocurrency fraud, arguing limited enforcement of anti-money laundering rules, as well as the anonymity of transactions, the DeFi exposed the illegal activities and market manipulation.
The Promise project is just one of the first steps towards lawmakers, which is first and foremost a serious recognition of the potential for fraud in the crypto space. However, it remains to be seen in what ways the decentralised finance industry will be able to curb fraudsters.
The coalition is expected to help "harmonize financial integrity standards" among market participants as many expect greater regulatory clarity, Dante Disparte, director of strategy and global policy leader at Circle, said.
"Integrity is critical to the progress and capacity of our industry to continue to innovate and build infrastructure that will deliver on the promise of universal access to financial resources," he said.
While the group is initially focused on recruiting new companies to sign up to its pledge, CCIM hopes to be able to engage with regulators, promote training programs, and allow for data sharing frameworks that will help go addresses concerns about the transparency of the cryptocurrency space.
Obviously, major industry players are interested in greater transparency of token circulation, and it is likely that the first permitting and legislative projects regarding the use of cryptocurrencies will be launched in the near future.