At the auction on Monday, the value of the Dogecoin cryptocurrency instantly soared by more than 20% on the news of the purchase of the social network Twitter by American billionaire Elon Musk.
The management of Twitter concluded a sale deal with the entrepreneur the day before. Earlier, Musk had already acquired 9.2% of the company's securities, he will pay $44 billion for the remaining shares. The deal is planned to be closed by the end of this year.
According to Coindesk, at the peak of trading on Monday evening, the coin reached a value of $ 0.17. At the time of writing, the quotes have adjusted to $ 0.15 per coin.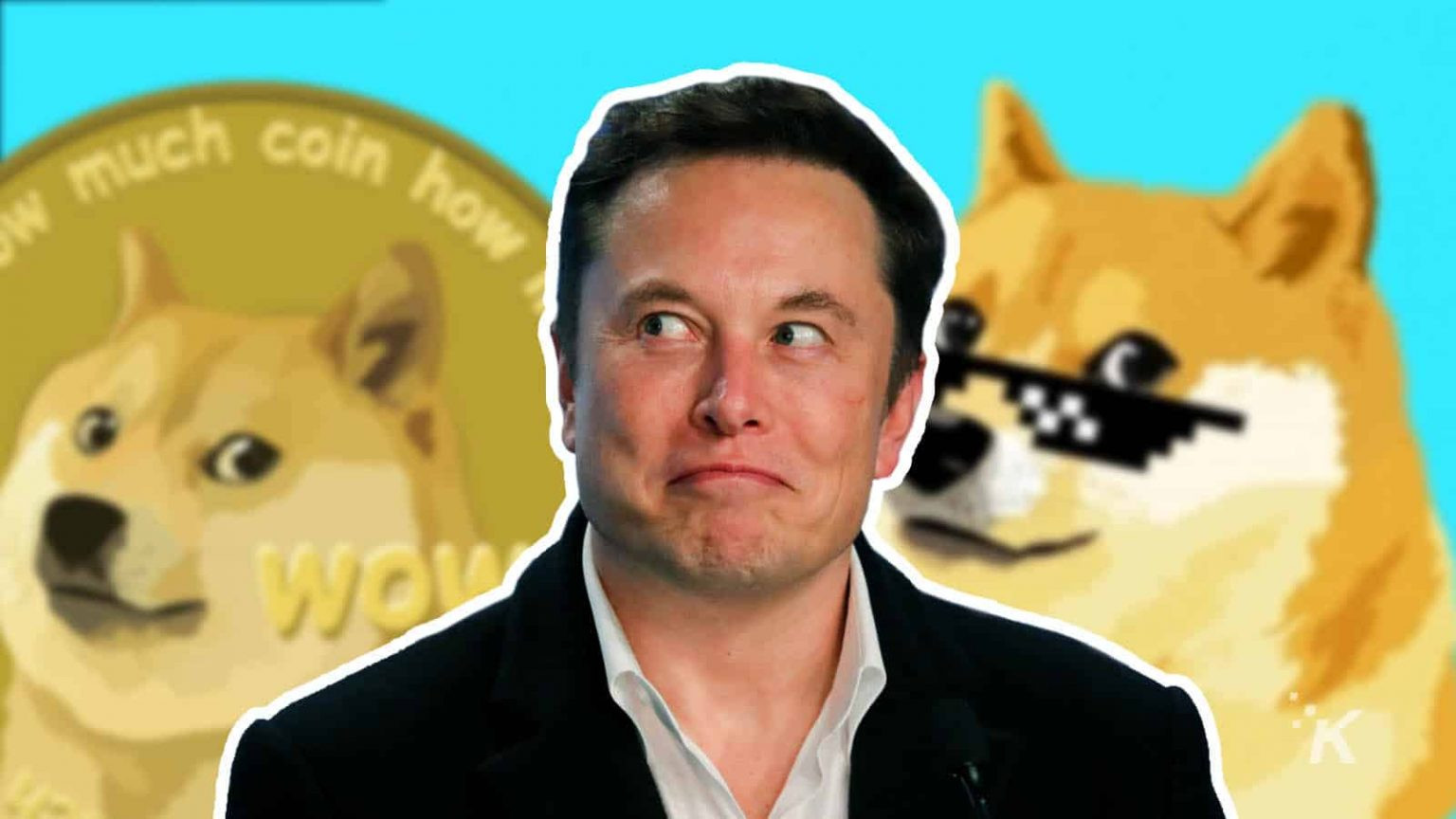 Thanks to such a spectacular jump up, altcoin DOGE entered the top 10 cryptocurrencies by capitalization, shifting Polkadot from the tenth line of the rating. In addition, the day before, there was information that the "dog" coin can be integrated into the work of Twitter.
Recall that the Dogecoin cryptocurrency meme appeared in 2013, and its symbol was a Shiba Inu dog. The coin's finest hour happened last year after Elon Musk began mentioning it in every possible way on his Twitter account. Since then, crypto enthusiasts have called DOGE nothing but "Musk's favorite cryptocurrency."
In mid-2021, after the tweets of the CEO of Tesla, the price of a "dog" coin soared to $ 0.67. At the same time, for nine years of the existence of the cryptocurrency, its maximum price is considered to be $ 0.74.
By the way, the American billionaire not only invests in his favorite altcoin but also allowed customers to pay for goods on the Tesla website using a meme coin.
As for the king of the virtual asset market (bitcoin) the day before, it also closed the trading session with a steady growth of 1.7%. So, by the end of the day, the value of the coin was $ 40,200.
At the same time, at the beginning of trading on Monday, digital gold updated the local minimum of mid-March and collapsed to $ 38,200. Later, the value of BTC began to grow in parallel with the increase in the key indices of the US stock market.
On Tuesday, the price of the main cryptocurrency is growing by 0.4% and at the time of writing is balancing at $ 40,291. At the same time, the cost of the main competitor of the BTC - Ethereum - falls by 0.7%, to $ 2,977.