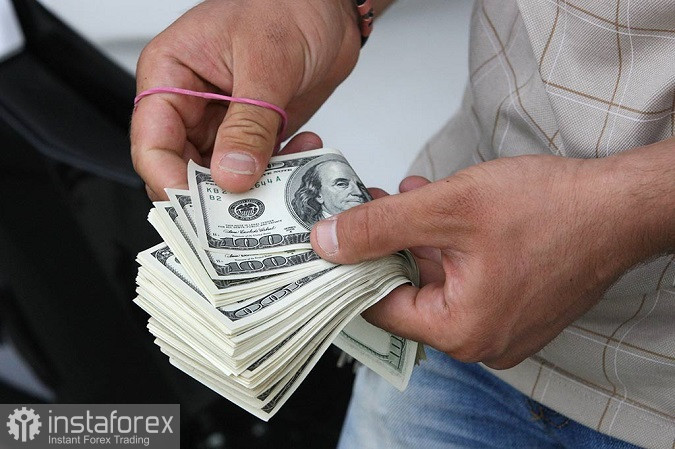 The trading plan presented last April 28 indicates a possible price increase after the breakdown of the yearly low.
plan: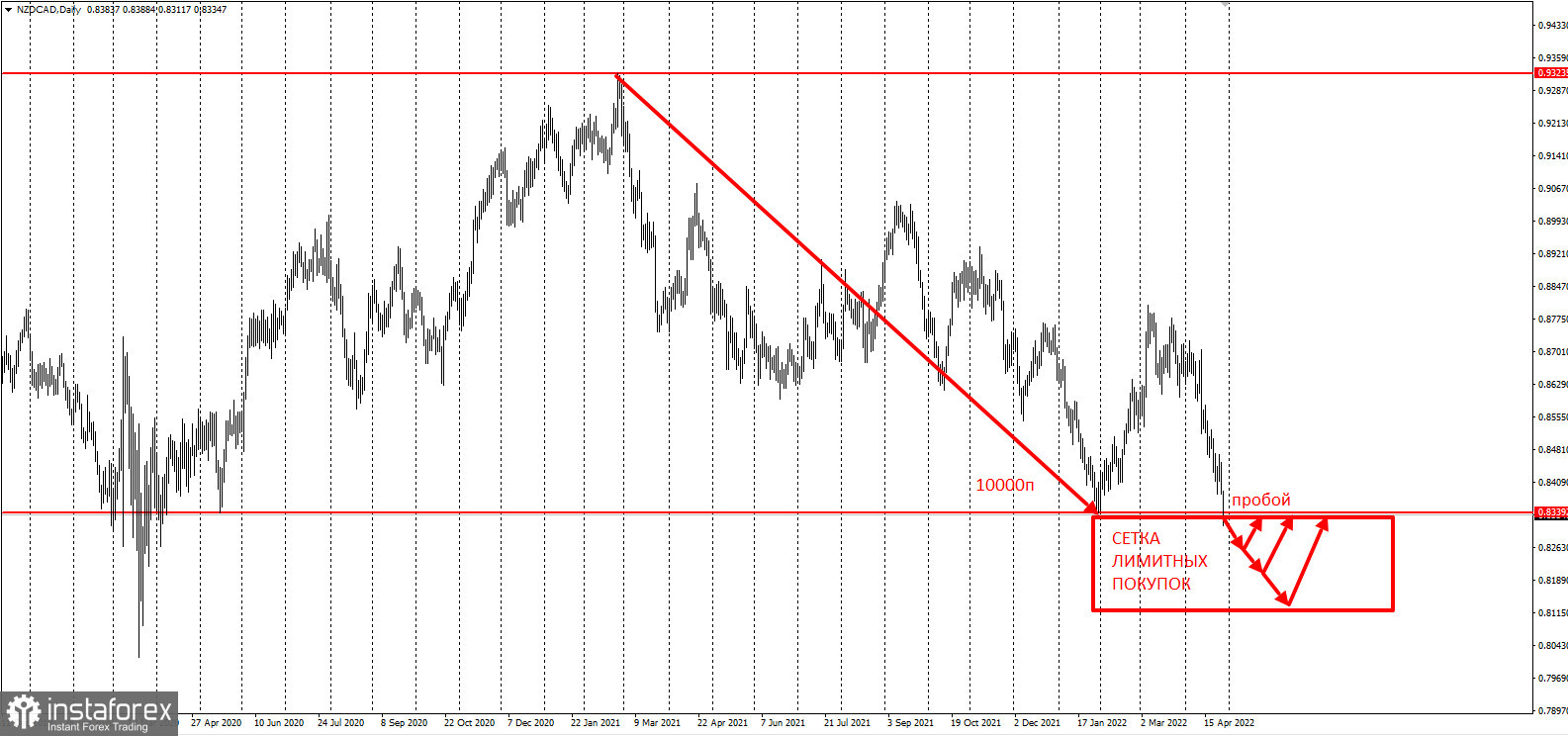 As expected, NZD/CAD did increase to 0.83400 after the Fed meeting, which, in the framework of grid trading, calls for a grid of buy limits.
development: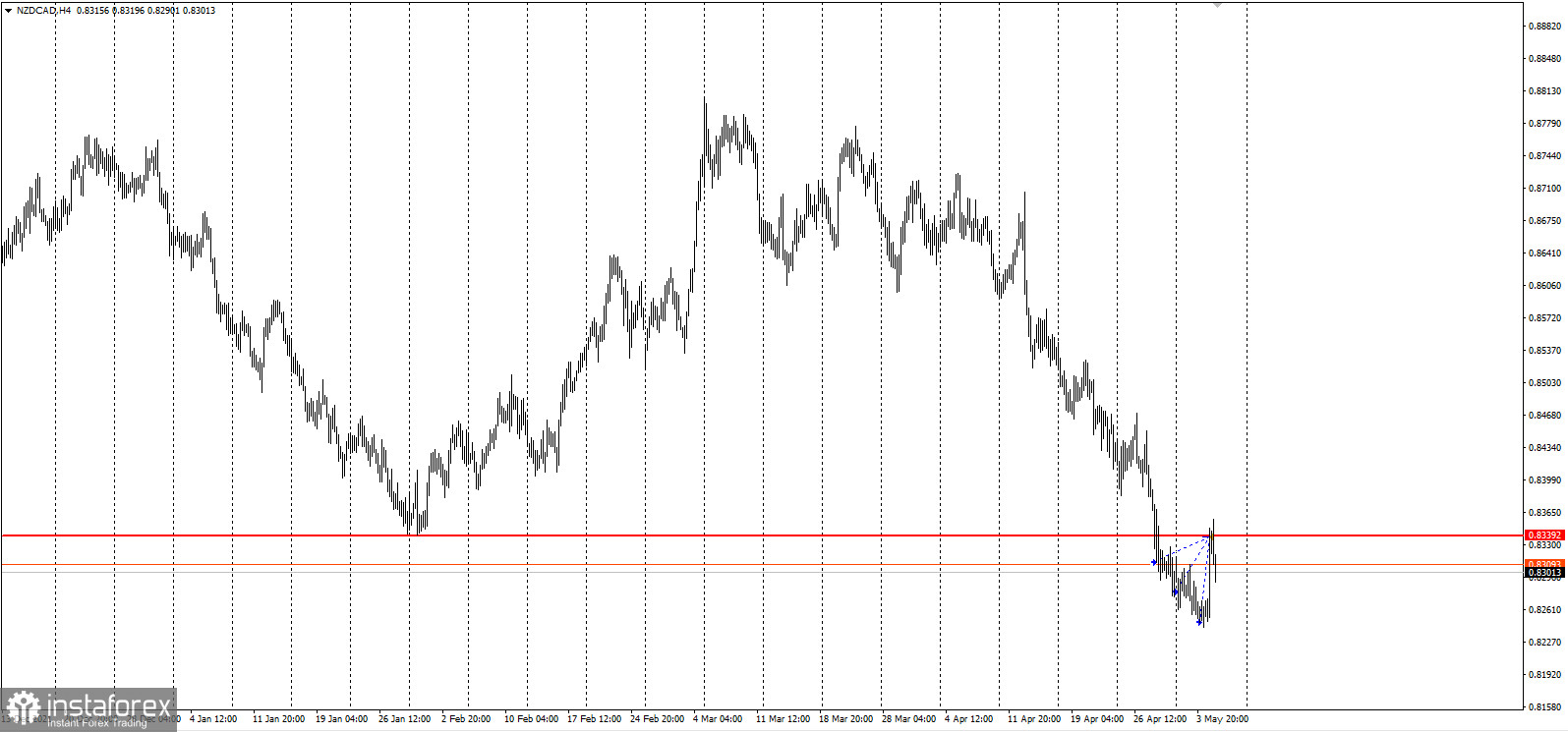 Congratulations to those who followed the plan! The pair moved by 1,000 pips.
If it hits the monthly low, traders can open a new set of buy limits.
The trading idea was based on the Price Action and Stop Hunting strategies.
Good luck and have a nice day!