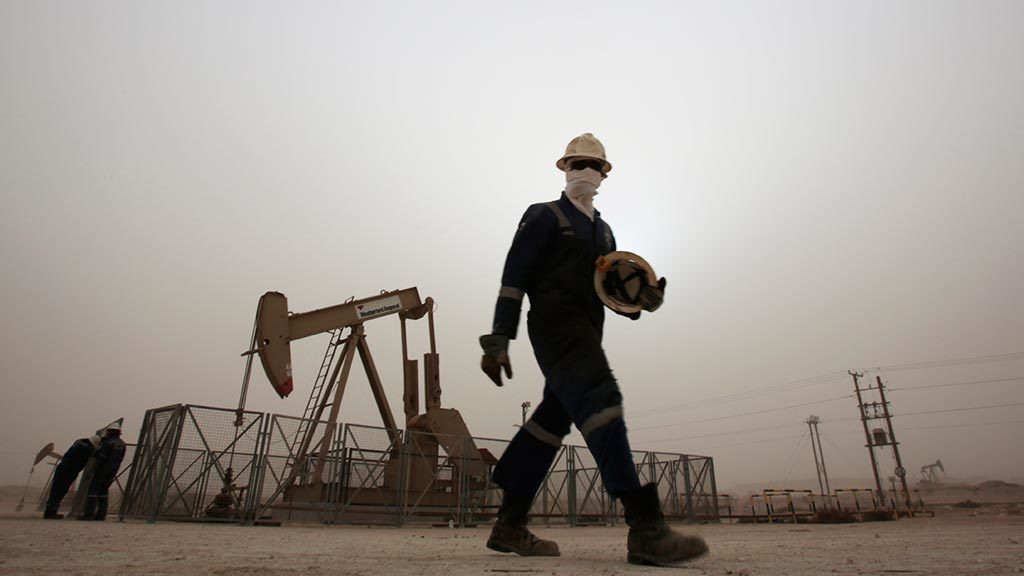 On Tuesday, crude oil prices regained lost ground following last week's downtrend, as investors expect demand for the commodity to surge amid speculation about a possible recession. The economic downturn is expected to weigh down on demand. However, market players currently do not take it into account.
At the time of writing, Brent futures with delivery in August increased by 1.13% to $115.42 per barrel. WTI futures for August rose by 1.9% to $111.60 per barrel.
The oil market is increasingly anxious about a lack of supply, as driving season begins in the US and Chinese demand for oil rises. The partial Western embargo on Russian oil is limiting supply in the market, and OPEC member states have been unable to increase production.
According to DailyFX's analyst Leona Liu, supply concerns remain a key for the energy market amid the ongoing conflict between Russia and Ukraine. "Although recession fears have increasingly become a headwind for oil prices, it is estimated that we still have at least half a year to go before a real recession," Liu stated.
In Ecuador, the state oil company Petroecuador has announced it may halt all crude oil exports due to protests by indigenous peoples. The company's CEO Italo Sedeno warned that exports would be stopped if stockpiles at storage facilities in Lago Agrio, Balao, Amazonas, and Punta Gorda would be sufficient only to cover local demand.
Other oil producing countries are currently increasing their supply to match global demand. In April, Saudi Arabia has increased production by 1.4% to 10.441 million barrels per day, up from 10.3 million bpd in March. Saudi crude oil exports increased by 2% month-over-month, rising to 7.382 million barrels. In March, Saudi Arabia exported 7.235 million barrels. Year-over-year, Saudi exports of the commodity jumped by more than 36.5%.
Iraq accelerated its crude oil exports by 6.3% to 3.834 million bpd in April, with production climbing by 6.8% to 4.43 million barrels. Year-over-year, exports and oil production climbed by 13.2% and 12.7%, respectively.
US crude oil production increased by 1.8% to 11.87 million bpd, up from 11.655 million barrels in March. According to JODI, American oil exports increased by 5% in April year-over-year and reached 3.399 million bpd.
In April, Venezuela's oil production decreased to 728,000 bpd, down from 775,000 bpd in March, but well above 452,000 bpd in April 2021. However, the Latin American country managed to resume its oil exports after a long hiatus - exports reached 483,000 barrels in April 2022.
Nevertheless, supply cannot catch up with rising demand. As a result, the commodity has significant upside potential in the next several months.
This week, US petroleum inventories data will be published a day later due to Monday's public holiday. Industry data by the American Petroleum Institute will be released on Wednesday, while Energy Information Administration data are set to be published on Thursday.